Star Theater Presents
BUMPIN UGLIES with Artikal Sound System & Joey Harkum
Sat
January 22, 2022
( Doors:

7:30 pm

)
SHOW:
8:30 pm
PST
Star Theater
13 NW Sixth Avenue, Portland, OR
Ages 21 and Up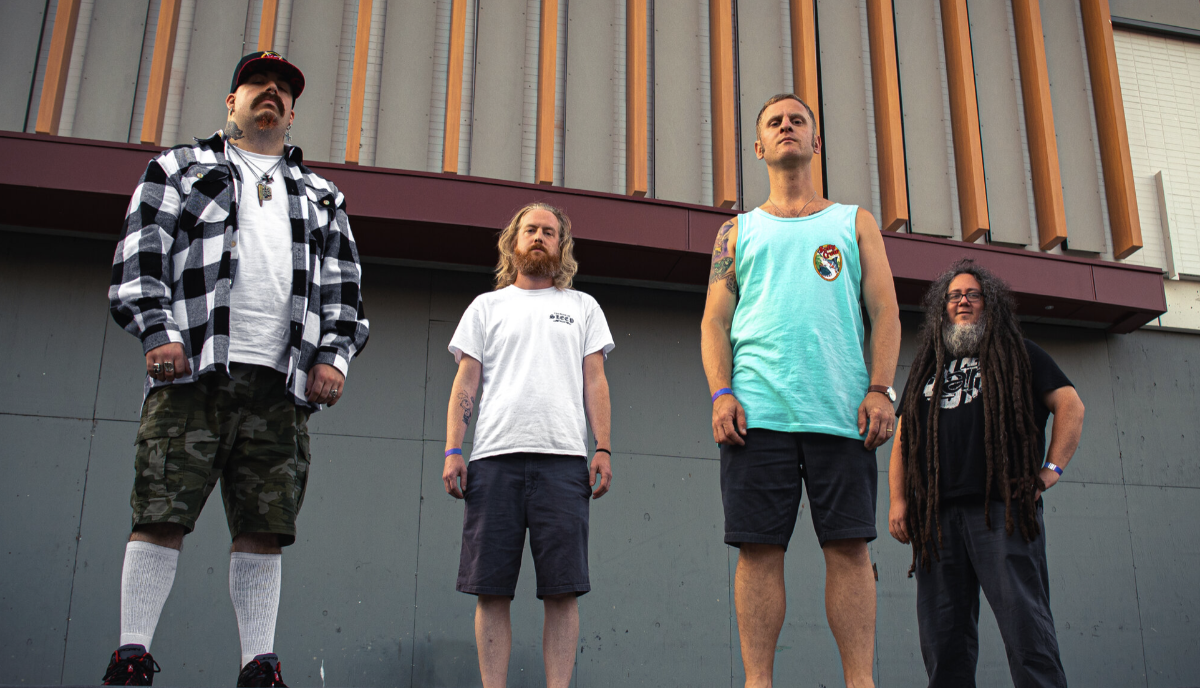 The trajectory of Bumpin Uglies started over a decade ago, making music with friends, playing backyard parties and anywhere else they could get a gig. For Brandon Hardesty, lead vocals and guitar, it was a simple time, but one that taught him lessons that stay with him today as he leads the band into the 2020s. One was that he would do whatever it took for him and his band to be successful. Another was in discovering that doing it his way was the only way, which still applies today. Bumpin Uglies do things their way, free to play, think, and write however they feel, critics and the mainstream music industry be damned.

In the early days, Hardesty was hustling waiting tables while stoking his musical fire with every minute of free time he had. A point came years ago when he knew it was time to put up or shut up if he was going to make a career as a musician, so he dug into doing all of the things it takes to grow Bumpin Uglies from a grassroots local band into a nationally touring act. It took a tireless DIY ethic; and it still does, but if Brandon did not have the singular focus on breaking through and achieving his musical dreams, the story of Bumpin Uglies wouldn't be what it is today.