WYRD WAR WEDNESDAY PRESENTS
Cut and Run (1984)
with
Wed
October 6, 2021
( Doors:

7:00 pm

)
SHOW:
8:00 pm
PDT
Star Theater
13 NW Sixth Avenue, Portland, OR
Ages 21 and Up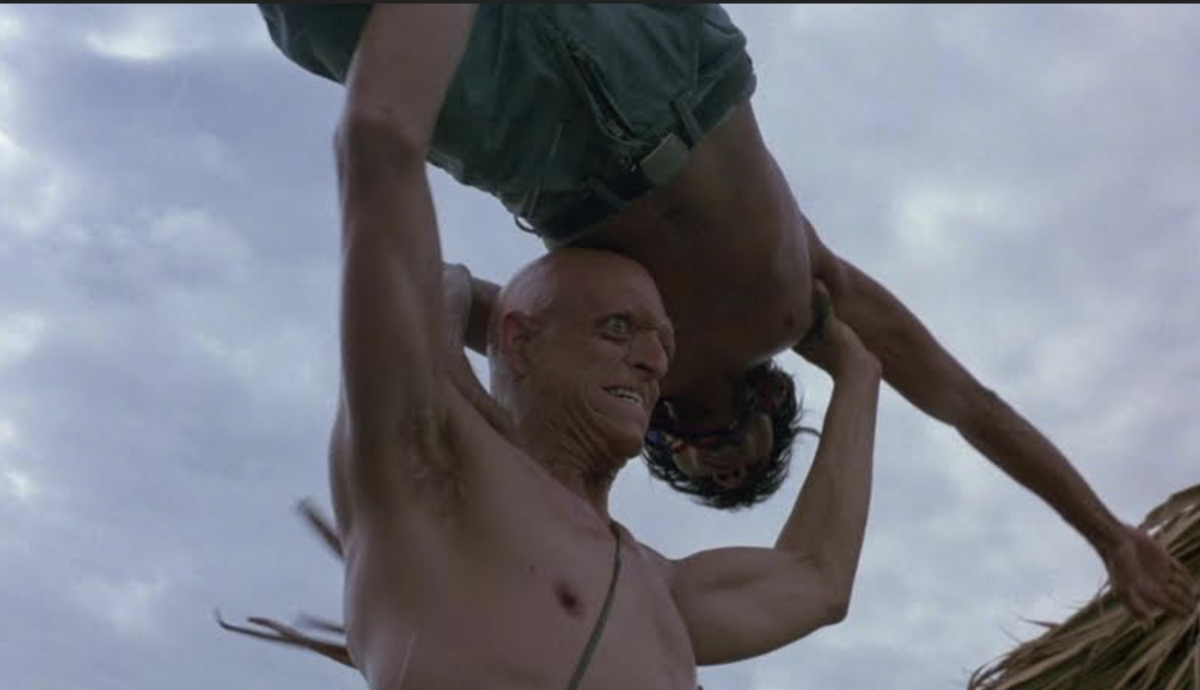 In the best interest of fans and staff, the Event Organizer will continue to monitor local COVID-19 trends and meet or exceed protocols mandated by local governments. By purchasing tickets to this event, unless prohibited by law, you agree to abide by the health and safety measures in effect at the time of the event, which may include, but not be limited to, wearing masks, providing proof of vaccination status and/or providing proof of negative COVID-19 test. Check back often for updates to your event as guidelines are subject to change.
Currently, we require that attendees provide either proof of vaccination or proof a negative covid test taken within 48 hours of the event. Digital copies of vaccination record or home test results are acceptable.

Refund requests must be made prior to the day of show.
************************************************************************************************
Legendary character actor Michael Berryman is coming to Portland, and we are pre-gaming with Ruggero Deodato's ultra-violent jungle epic CUT AND RUN (1984)! Originally written for the screen by Wes Craven, INFERNO in DIETTA, as it was titled in Italy, is an absolutely unhinged mondo/action/thriller hybrid filmed primarily in Venezuela that leaves no taboo or offensive cinematic trope unmolested. An ambitious young journalist (Lisa Blount) and her cameraman assistant (Leonard Mann) uncover a bizarre connection between a messianic Jonestown massacre cultist (Richard Lynch), an escalating tribal drug war led by a silent assassin (Michael Berryman) and a TV executive's missing son (Willie Aames). Claudio Simonetti of Goblin provides a perfectly jarring disco synth score that drives this sweaty cocaine-fueled grindhouse classic completely over the edge. Enter the green inferno…if you dare!