Fri
November 22, 2019
9:00 pm
PST
(

8:00 pm

DOORS)
Runaway Productions Presents
BAD HABITAT with Raise the Bridges, Luck One, Sleep, Randal Wyatt, La Conecta,Talilo and special guest Anthony Sanchez
Nick Fury and Victor's Bday Bash
$10.00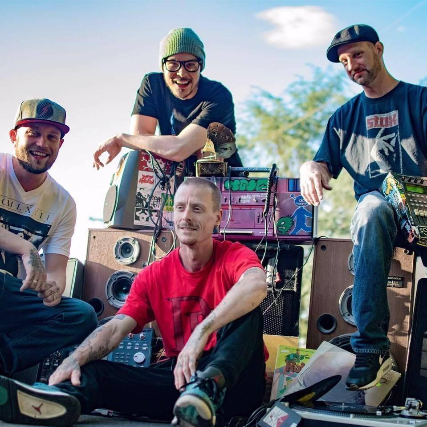 "Bad Habitat's Nick Fury is turning heel. Our day one homie Victor is turning back time. We're all just trying to turn up.

Join Bad Habitat, with special guests Raise the Bridges, La Connecta, Talilo, Randal Wyatt (Speaker Minds), Sleep (Oldominion/Chicharones) and Hanif (Aka Luck-One) for a celebration of life, adventure, and local hip hop.

Hosted by DJ's Andy Stack and Lady X.

Runaway Productions founder and recent stroke survivor Anthony Sanchez himself gave us his blessing to throw this event as a Runaway Production, and we're gonna do our goddamn best not to fuck it up!"