HUNTER : PRESENTS
ACTORS
with Black Magdalene, The Wheal
Wed
May 11, 2022
( Doors:

8:00 pm

)
SHOW:
8:30 pm
PDT
Star Theater
13 NW Sixth Avenue, Portland, OR
Ages 21 and Up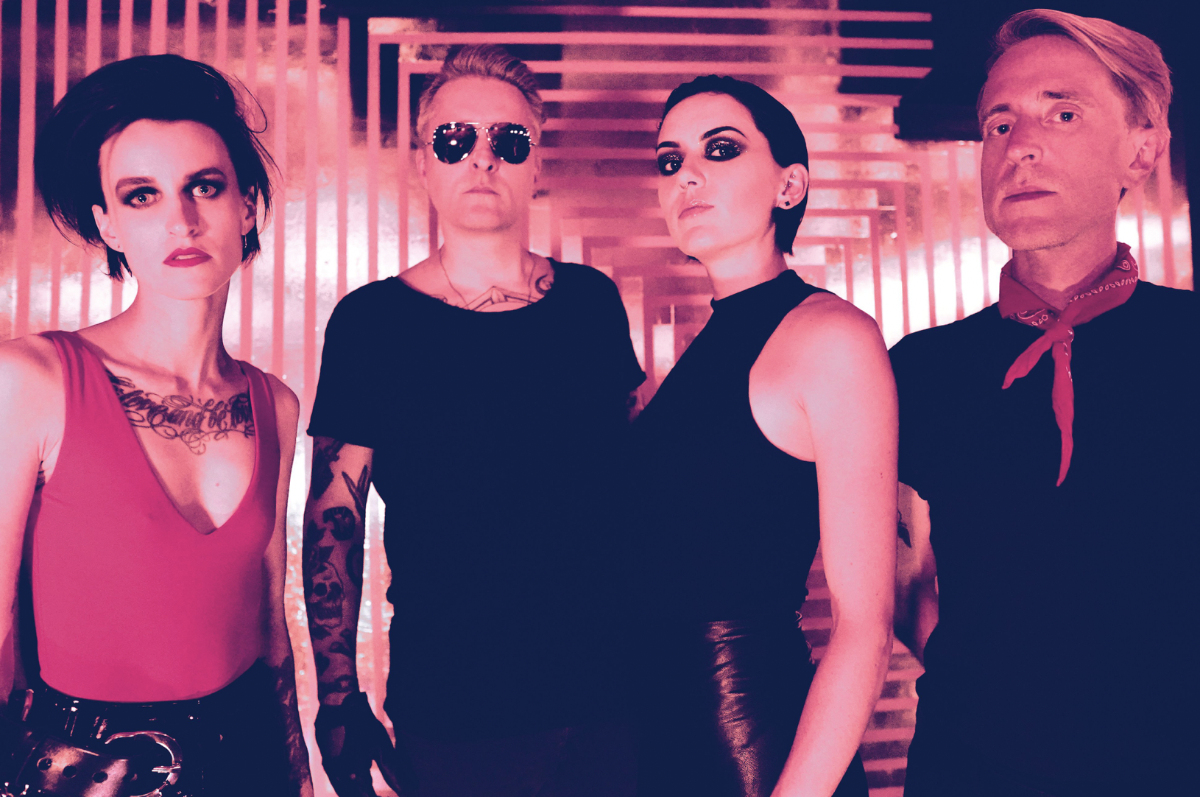 Tickets for the postponed dates honored for the new date!

Actors, Star Theater!
Doors: 8:00pm // Show: 8:30pm // Ages 21+.
ACTORS
The Jason Corbett-led outfit ACTORS are standing on the shoulders of titans with their brand of the style, and could almost be referred to as "post-post-punk". In a period where we narrowcast rather than broadcast so fans and new music-seekers can firmly plant themselves in a niche, Corbett takes swings at creating sounds and production techniques that one would not usually find in a starter package of cliché plugins and samples. Backed by a stoic yet playful backing band, the frontman shows an enthusiasm while performing and recording that often isn't seen or heard in his preferred genre.
Black Magdalene
Black Magdalene is an organic darkwave ensemble, whose soundscape of haunting middle eastern tones and rhythms luxuriously navigate between dark, atmospheric percussion and beautifully intricate instrumentation.

Based in Eugene Oregon, the group was formed Beltane 2011 by Star Wrey of Splendor & the Resistance, Victor St. Petersburg of Defeating the Purpose.

Joining the group for live performances are veteran dancers; Lindy Comrada and Regina Anne. These enchanting ladies weave an ethereal tribal fusion dance spectacle of original choreography inspired by interpretations of the music accompanied by Christopher Pfeffer of Ala Nar on Arabic tabla (doumbek).