Jamaica House Live Presents
ANDREW BEES of Black Uhuru with Zivanai Masango
Thu
December 1, 2022
( Doors:

7:00 pm

)
SHOW:
8:00 pm
PST
Star Theater
13 NW Sixth Avenue, Portland, OR
Ages 21 and Up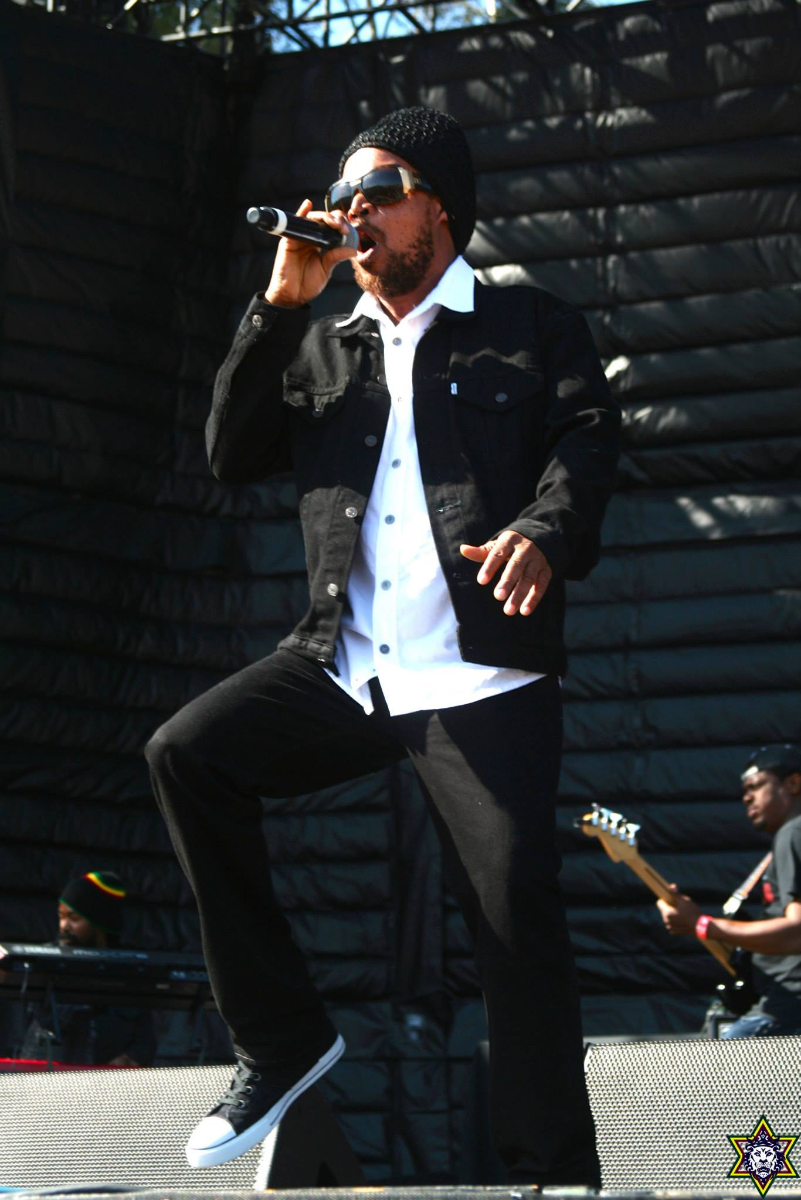 Andrew Bees of Black Uhuru, King Hopeton, Zivanai Masango
$35.00
Doors: 7:00pm // Show: 8:00pm // Ages 21+.

Jamaica House Live Presents:
Grammy Award Winning Artist & Black Uhuru Frontman Andrew Bees!
with Grammy Nominated Producer King Hopeton and Zimbabwean AfroPop star: Zivanai Masango & his band .
---
For the past 26 years since 1996, Oneil Norman Beckford aka Andrew Bees, has been the frontman for the Grammy Award group, Black Uhuru. Born on May 17, 1972, in the notorious Waterhouse District, Andrew was exposed to and influenced by the best Reggae, R & B, and soul singers Jamaica had to offer. Do not miss this show!
---
King Hopeton (Horace Campbell) was born March 25th on the beautiful island of St Ann, Jamaica West Indies. He started playing music at the age of 4 after watching an old woman on piano playing "Come Back Charlie" a classical piece. After she got up, he sat down and started playing the same piece of music as though he had played it before. When the lady came back and saw him playing, she immediately started to teach him and from that day all became history.
His unique style is directly influenced by Classical music and Reggae roots where his work embodies elements of Jazz, Rhythm and Blues, Ska, Gospel, Alternative, Rock, Irish and Pop music. In addition to playing the piano, he also is multi-talented playing the Drums, Acoustic, Electric, Bass Guitar, and Organ.
----
Zimbabwean AfroPop Maestro — Zivanai "Zi" Masango welcomes his audience with his kind words, soulful vocals, and masterful guitar playing. Zi's humble demeanor belies his heavyweight status on the African and American music scenes. Zi was recognized with two awards; "Best Zimbabwean Musician in the US" and "People's Choice" in the spring of 2021.