Star Theater and Hunter Presents
TWIN TRIBES with Dancing Plague, Vueltas, DJ Pains Grey
Sat
December 10, 2022
( Doors:

8:00 pm

)
SHOW:
9:00 pm
PST
Star Theater
13 NW Sixth Avenue, Portland, OR
Ages 21 and Up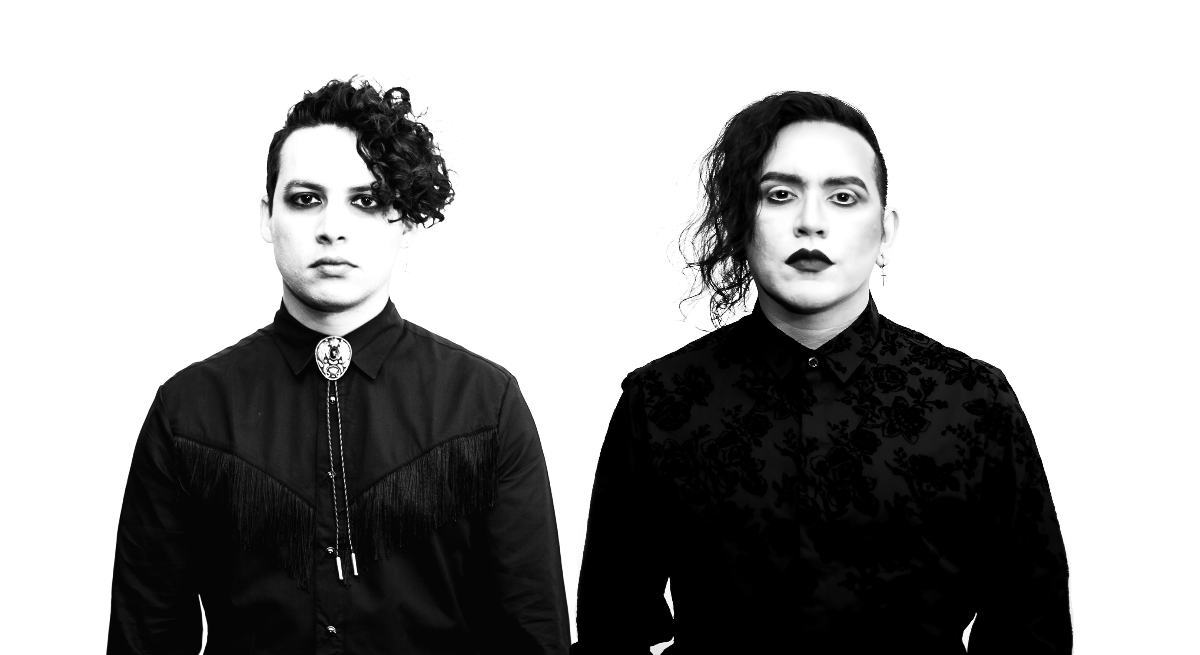 TWIN TRIBES with Dancing Plague, Vueltas, DJ Pains Grey
$22.00
Star Theater and Hunter: Present:
Twin Tribes with Dancing Plague, Vueltas, and DJ Pains Grey
Doors: 8:00pm // Show: 9:00pm // Ages 21+.
Twin Tribes
are a darkwave post-punk band from Brownsville, Texas. They formed the band in the summer of 2017 and have released 2 studio albums to date.
Creem Magazine Feature Story – June 2022
John Peel reportedly
coined the term "darkwave"
during his radio show while describing the sound of Dutch band Clan of Xymox. There is no actual record of this - I asked the band's frontman Ronny Moorings if he recalled when the term originated, and he didn't know either. No matter the origin, the term "darkwave" as a description of dark post-punk music—or dare I say "goth" - is more popular than ever. Mexican-American band Twin Tribes is certainly one of the best darkwave bands worldwide right now. Frontman Luis Navarro is said by some to resemble Michael from the
South Park
but come on guys, don't be a poser! it's just the hair.
With their new brand of modern darkwave, Twin Tribes have brought things full circle, even influencing Clan of Xymox's sound on the band's past few albums. Their single "Fantasmas" from their second studio album Ceremony went viral, with over a million listens on YouTube, nearly a year before the band was able to film their diabolically macabre haunted house music video for the song.
https://www.instagram.com/twin_tribes
https://www.twin-tribes.com/
https://www.facebook.com/TwinTribes
https://twintribes.bandcamp.com