Star Theater Presents
JUNIOR BOYS with Claire Rousay
Sun
January 22, 2023
( Doors:

7:00 pm

)
SHOW:
8:00 pm
PST
Star Theater
13 NW Sixth Avenue, Portland, OR
Ages 21 and Up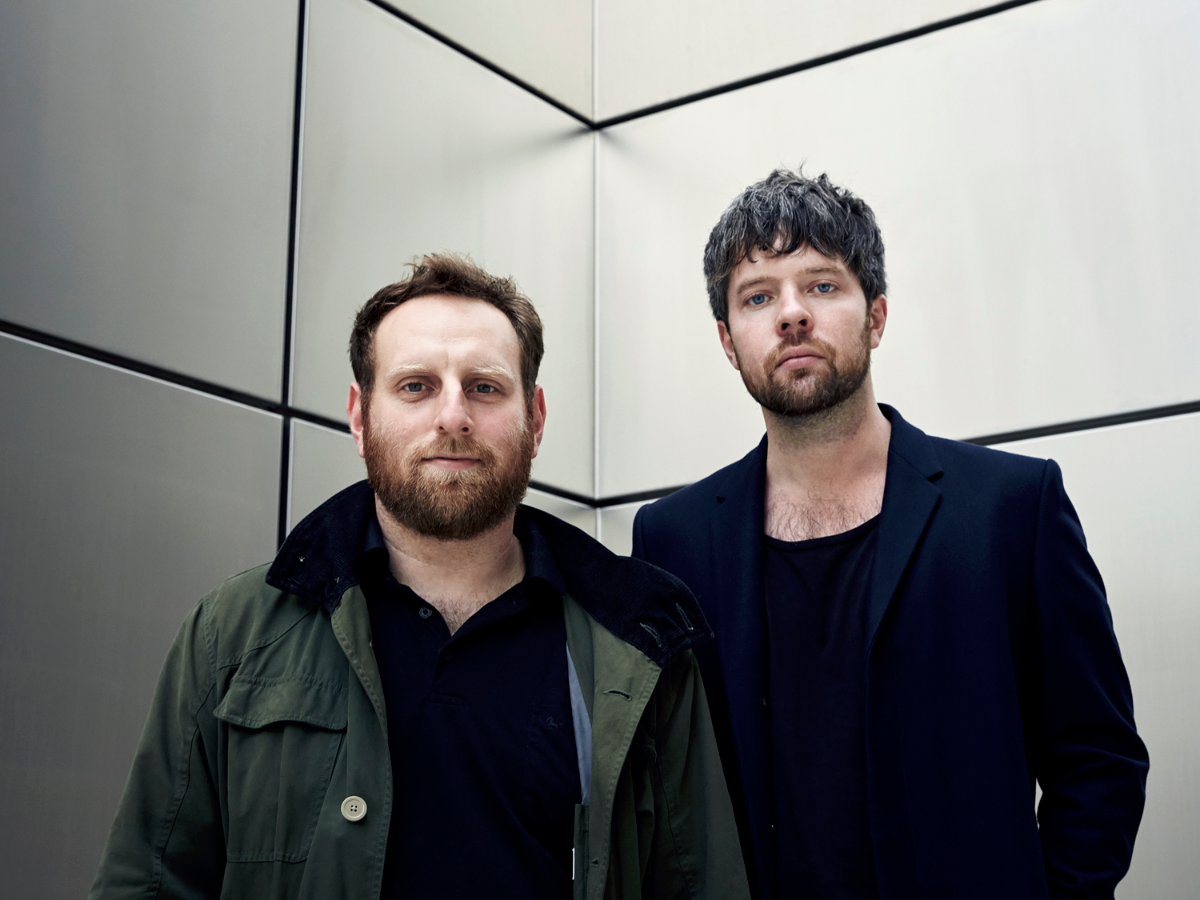 Junior Boys with Claire Rousay
$25.00
This Venue is proud to participate in the 2023 2nd Annual Portland Music Month. This ticket includes a donation to MusicOregon's Echo Fund, which provides creative project grants for local independent musicians. Your check-in at the show will also enter you in a sweepstakes to win prizes!


Fusing disco, soul and modern R&B with New Wave, pop and techno,Junior Boys, theHamilton, Ontario duo of Jeremy Greenspan and Matt Didemus, have released 5 albums,and numerous EPs over two decades.Their 2004 debut "Last Exit"and its follow up "So This Is Goodbye",while very well received at the time,have now gained a cult-like following, as their distinctive style seems to have clearly prefigured the digital R&B/synthpop blend so omnipresent within popular music of the last few years. The three following albums wereeach praised for the increasing emphasis placed on sonic wizardry and non-traditionalsongcraft.Their last album "Big Black Coat",released in 2016, was their most overt homage to the techno influence of their youth. Itwas universally heralded as one of the best recordsof their career and of the of the best electronic releases of the year 2016. 2023 will mark the20thanniversary of Junior Boys' first release "Birthday/Last Exit" EP on Kin Records. In keeping with a celebratory mood, the group is undertaking a tour of North America which will include an expanded band performing songs from all five albums and other rarities.This will be the first opportunity to see the band perform in seven years, and fanscanexpect a show unlike any other the band has ever performed.