HUNTER : PRESENTS
Monstro Menagerie
with
Tue
March 8, 2022
( Doors:

7:30 pm

)
SHOW:
8:00 pm
PST
Star Theater
13 NW Sixth Avenue, Portland, OR
Ages 21 and Up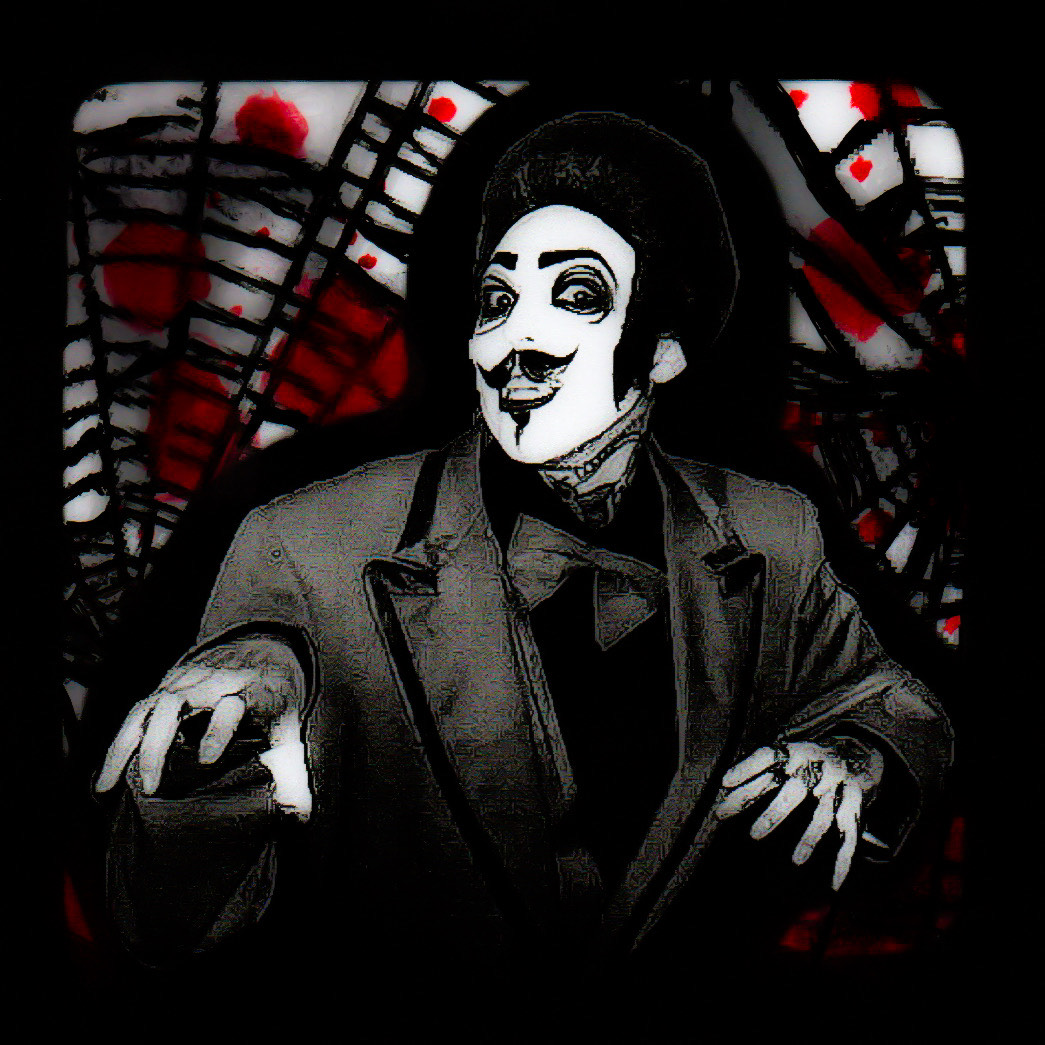 Deep in the heart of Portland's Old Town lurks an terror that knows now bounds! Is the historic Star Theater home to a brood of blood-sucking fiends? Is it possible to make contact with loved ones who have gone to the other side? Is the Devil gay, and are THEY walking among us? Can a crew of spacemen become a glamorous troupe of show girls, and stop a jewel heist to save a planet? Find out the answers and more at Monstro Menagerie, 7:30pm, on January 4th , at the Star Theater.
Monstro Menagerie is a dreadfully frightful drag show presented to you by Dean Hunter the creator of Portland longest running goth night, Church of Hive, and hosted by "Portland's favorite Manpyre," Bobby Lugosi! The Menagerie's stage show is a fang-tastic showcase of some of Portland's finest Drag Creatures. Featuring such prolific performers as the internationally acclaimed, powerfully androgynous, and versatile performer, Johnny Nuriel. Hailing all the way from Kentucky, the international burlesque sensation, Abigail Rhys. Esteemed dancer and choreographer, Cruz Daniels. Your favorite malevolent entity from upper management, Sue from Corporate. Portland's premier bearded Drag Thing, Xero Converted. The Drag Prince Darkness, Papa Stardust. Ambitious newcomer and "Amateur Winner" of October's Lavish Pucker Pageant, Sloppy Giuseppe. Last but not least, a performance that you can really sink your teeth into, Hell House, which consists of not one, not two, but all four of Bobby Lugosi's vampire brides!
But wait… it's a DOUBLE FEATURE!!!
In the tradition of the old ghosts and horror shows of the the early 20th century, we will be presenting a feature film at 11pm.
With explicit and enthusiastic permission from Troma Entertainment, we are proud to present to you, truly a piece of cinematic drag history, the film Vegas in Space. This 85 minute comedic science fiction masterpiece was directed by Phillip R. Ford, starred co-writer Doris Fish, as well as the legendary San Francisco drag troupe, Sluts A-Go-Go. This almost no budget film took 8 years to shoot and was finally released in 1991.
"How far would you go to save the entire universe? Would you change sex? The fabulous Captain Tracy Daniels would…To save the universe she takes her fierce space crew to the "babes only world" of VEGAS IN SPACE. Disguised as show girls from Earth they must Dance! Dance! Dance! to save the UNIVERSE! VEGAS IN SPACE has more wigs than Wigstock, more make up than a Miss America pageant, all the fabulousness of PRISCILLA and manages to out Wood ED WOOD! With tongue planted in cheek these queens will make you work it! With outfits that would make RuPaul jealous, these cross-dressing divas are more fabulous than JULIE NEWMAR, and shine brighter than a supernova. Glamour first…Glamour last…Glamour always!" -Troma Entertainment

Safety Notice: Currently, we require that attendees provide either proof of vaccination or proof a negative covid test taken within 48 hours of the event. Digital images of vaccination record or home test results are acceptable.
Refund requests must be made prior to the day of the show.