Jody Rose Presents
AN EVENING OF GOTHIC BURLESQUE
Sun
December 16, 2018
8:00 pm
PST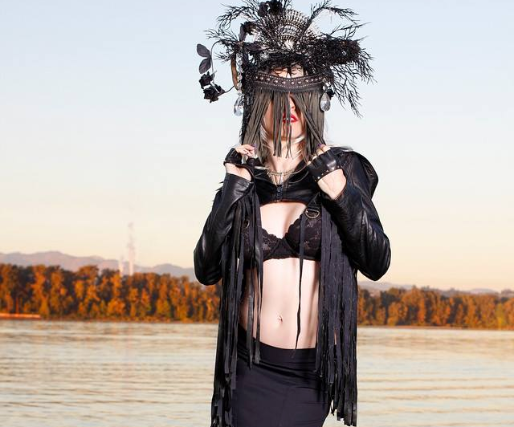 $7.00 - $66.00
Jody Rose Presents an Evening of Gothic Burlesque...
Join Screamvina, the second most evil woman of Portland, Rinat Shagify, Scarlett Thrustmore, Izabelle Starling, Phallus Johnson, Kat Van Dayum, Karlie Lever du Soleil, Belle, Terry Hartgrove, and Kiki LeMiau, for a night of dark and alluring Gothic Burlesque at The Star Theater on 12/16. With your host Shadoe Unchained!
21+.
Doors 8pm.
$10 door. $7 presale.
VIP Table of 4 people costs $66