CHURCH OF HIVE PRESENTS
An Evening wtih THEXPLODINGBOYS followed by HIVE Dance Party
Sun
June 17, 2018
8:00 pm
PDT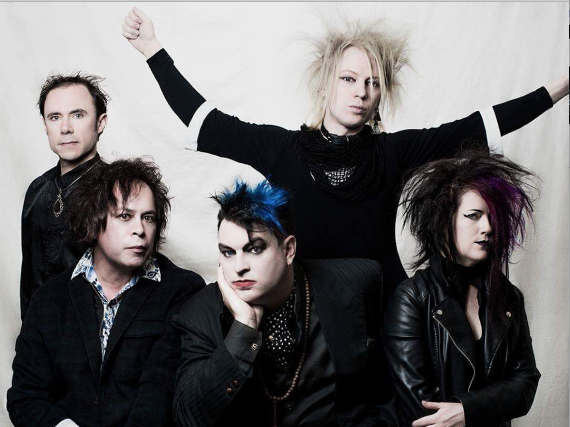 $13.00
Named after a powerful but obscure Head on the Door b-side, it's not surprising that Portland, Oregon, USA-based Cure tribute theXplodingboys deliver more than a collection of best-of singles--live shows are the full experience of the Cure in their prime.
The band is comprised of die-hard Cure fans whose knowledge spans every song ever to hit stage, vinyl, analogue tape, or binary code. Dynamics, nuances, and an occasional twist or mash-up are carefully thought out, and set lists are crafted to enhance the impact of every song. Personas are also dead on, down to the eyeliner, big hair, and lipstick.
Whether you know one Cure song or you know all of them, you will come away impressed by the breadth of catalogue and the caliber of the musicianship of theXplodingboys. So pull on your face, pull on your pout, and get a little piece of the Cure close to you. You'll fall in love with somebody else, again, tonight...